Charlie Sheen, who was hospitalized after partying until wee hours with women, suffered from a hiatal hernia in his stomach that caused horrible pain.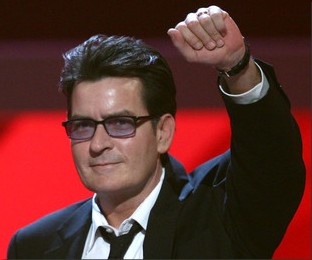 The "Two and a Half Men" actor was transported to Cedars-Sinai Hospital after suffering intense abdominal discomfort. His high white cell count likely indicates an infection and he was dehydrated.
His publicist Stan Rosenfield revealed that Charlie was sleeping in the emergency room. His parents and his former wife Denise Richards were at the hospital.
Comments
comments