Reese Witherspoon was spotted walking to her car after visiting a pal's home on January 26 in Brentwood, California.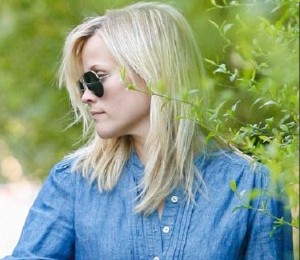 The "Water for Elephants" actress is back home in Los Angeles after having a girl's weekend trip to Paris, where she went shopping for a wedding dress.
Meanwhile, Reese reportedly enjoyed her life right now and her fiance Jim Toth loves making her laugh, according to a source.