Robert Pattinson, who was busy shooting "Breaking Dawn in Baton Rouge, Louisiana, caused a stir during a recent lunch outing at a local deli.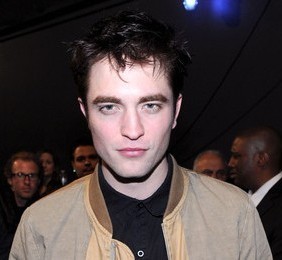 The "Twilight" actor dropped in for sandwiches at Maxwell's Market and made young employees star struck. He was a repeat customer at the deli, where he was treated like any other customer.
Robert was accompanied by an unidentified male friend during his most recent visit. His co-star Kristen Stewart hasn't dropped by the deli but people are waiting for it to happen.
Comments
comments