Charlotte Church says nobody can drink her under the table.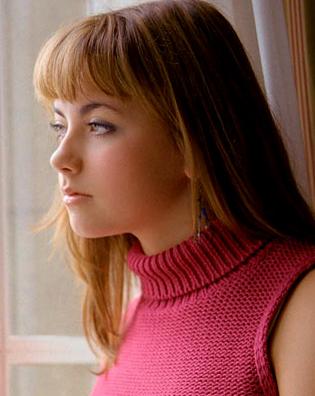 The pregnant television presenter revealed that her rugby star boyfriend Gavin Henson, with who she has a 10-month-old daughter Ruby and is expecting her second child, is the only one who can keep up with her on a night out.
When asked if she's found anyone who can drink her under the table, Charlotte Church admitted, "No, and I probably never will. Maybe Gavin, but that's it."
Charlotte Church also revealed what a typical night out in Cardiff, in her home country of Wales, would involve.
She revealed, "It would feature a lot of alcohol, and an outfit that looks really good at the start of the night, but is in tatters by the end.
She added, "Plus a hell of a lot of dancing, with hair that looks like you've just come out of the rain because you're so sweaty. Followed by a big, big meal – either a steak, a doner kebab or cheese and chips with garlic mayonnaise. We know how to do it down in Cardiff!"
Comments
comments