Charlotte Church, who is a foul-mouthed singer, managed not to swear once during the birth of her daughter last weekend.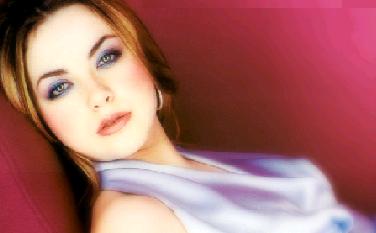 The pop star-turned-TV-presenter and her rugby ace fiancé Gavin Henson welcomed their first child, baby Ruby Megan, on Thursday. She is proud that she did not say a single foul word.
A friend revealed, "Charlotte normally swears at the drop of a hat — but didn't want the first words her baby hears to be rude ones. She's really proud of herself."
Charlotte Church and her baby daughter are resting at their $1.6 million (GBP800,000) farmhouse in St Bride's Major, South Wales.
Comments
comments