Chelsy Davy congratulated Kate Middleton as she wished her luck on the engagement and becoming a royal.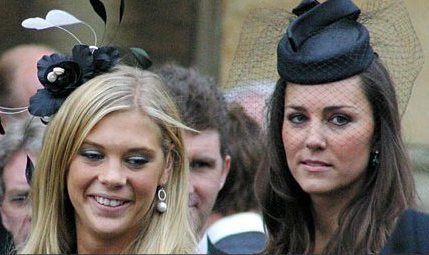 The former girlfriend of Prince Harry thought Kate will be a beautiful bride. Although they aren't best friends, dating a royal made them closer.
The engagement gave Chelsy a chance to reflect on her former romance. Although she hates etiquette when dating a prince, she still holds a candle for Prince Harry.
Comments
comments