Chelsy Davy, who is the girlfriend of Prince Harry, cuts partying to concentrate on the final year of her law degree.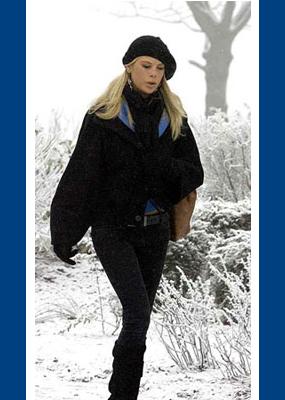 The 22-year-old blonde beauty is back at Leeds University this week and she will move into a new flat in the Hyde Park area of the city in time for her first lecture on Tuesday.
A source revealed: "This will be Chelsy's final year studying a postgraduate law course and she has said she will curb her partying ways to concentrate on an increased workload."
The source explained: "Chelsy will be tackling such tricky modules as criminal law, equity law and land law as well as a 15,000-word dissertation."
Meanwhile Shaun Davy, who is Chelsy's older brother, has split from girlfriend Anna Barnard two weeks after embarrassing pictures of them sharing a pair of underpants were posted on the internet.
The couple became an item for two years and they traveled the world together but it seems that they found it hard to maintain their long-distance relationship work, according to friends.
A friend added: "They are still good friends, but Shaun lives in South Africa and Anna spends a lot of time in London and abroad. It's all very amicable, but they can't have a relationship while they are so far apart."
Comments
comments