Chelsy Davy, the girlfriend of Prince Harry, was seen puffing away even though her royal boyfriend has finally kicked the smoking habit.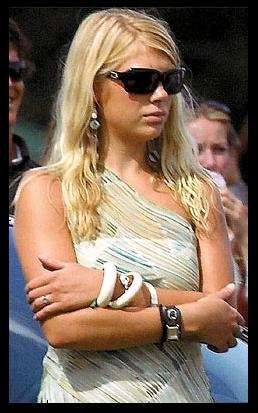 The 22-year-old blonde beauty was also seen partying in Leeds last week but she spent most of her time outside the club enjoying her favorite Marlboro Lights.
A source revealed, "Chelsy looked miserable and spent most of the night sitting on the kerb chatting with a male friend."
The source added, "She's been trying to quit smoking but doesn't have the willpower. She couldn't smoke inside so went outside and got through a packet of ten while complaining about the cold."
Meanwhile, Prince Harry has been constantly getting in touch with his girlfriend through text, saying she was right to stick with it since the blonde beauty was previously on the verge of quitting her Leeds course over Christmas.
Comments
comments