Chelsy Davy, who is the girlfriend of Prince Harry, promised to change her party lifestyle so that she would concentrate more on the final year of her postgraduate degree but she was reportedly having something of a wobble.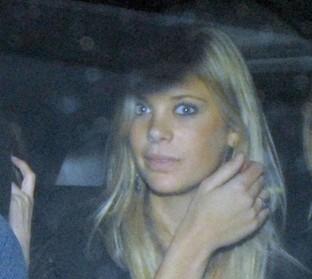 The 23-year-old blonde beauty, who is studying law at Leeds University, has told friends she is thinking about quitting because her workload is so intense.
A friend revealed: "Chelsy is finding her final year really tough. She often has moments like this and they usually coincide with [Prince] Harry going away. We have all told her to stick with it. She's homesick."
The friend also revealed that Chelsy recently returned from a great holiday in the South of France with some South African friends.
One had just had a baby girl called Mia and my source revealed that Chelsy got more than a little broody.
Comments
comments