A source close to Chris Brown tells Usmagazine.com that the singer hasn't been updating his Facebook status with messages about Rihanna.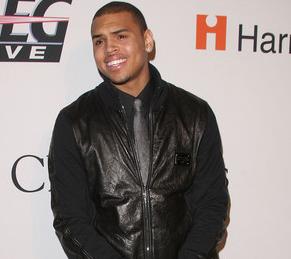 Reports surfaced in the New York Post that Brown — who was arrested last Sunday after allegedly assaulting Rihanna — wrote "You'll begin to see her true colors. Believe it!"
But the source explained: "Due to the dubious nature of the Facebook page, I don't know how anybody would believe this. Of course Chris did not comment himself and this is not his Facebook page."
The source continued: "A little research shows that there are tons of Chris imposters on Facebook and none of them are Chris, including this one."
A representative for Chris Brown had no comment.
Meanwhile, pals of the couple have been opening up about the fight, which left Rihanna hospitalized with bruises and bite marks.
American Idol's Ruben Studdard revealed: "I'm still praying for [Chris]. Everybody always has something negative to say about everything, and I always try to be positive."