Chris Martin is a secret Miley Cyrus fan, according to the reports.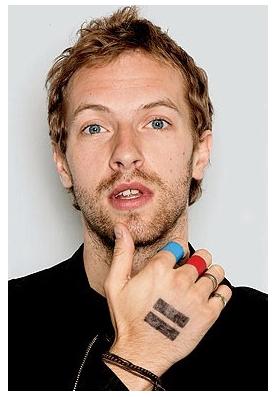 Although the Coldplay frontman hasn't met the 15-year-old "Hannah Montana" star, he confessed that he's already a big fan.
He is quoted as saying: "I like Miley Cyrus… I like the TV show."
The rock singer has even suggested that Coldplay could be the support act for one of Cyrus's concerts.
He revealed: "I'd do it. Anyone we like or respect, no matter how different they may be, we would play with. She's doing something quite different… I just think she seems to have a sweet character."
Miley Cyrus has sparked controversy in recent months after being photographed topless for "Vanity Fair". Pictures of the actress posing in the shower also leaked on Internet forums earlier this week.
Comments
comments