Jennifer Garner and husband Ben Affleck are expecting another baby, according to the confirmation of Victor Garber, who is a former "Alias" co-star.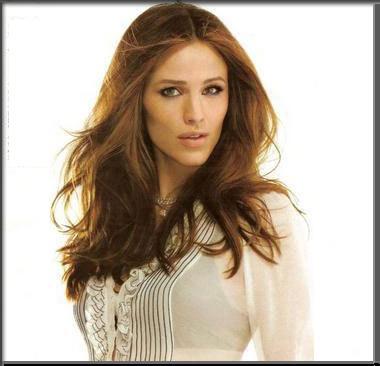 When asked if the recent speculation that the celebrity couple are expecting a baby, Victor Garber, who is included in the "Eli Stone," reportedly confirmed: "Yes, she is."
On his previous remark about the celebrity couple, Victor Garber gushed: "Honestly, that child is so inquisitive and so full of life — it's all Jennifer and Ben! I have to say, he's an amazing dad and together, she's a very fortunate little girl to be in that family!"
A source adds: "She is five months pregnant. They are very happy."
Jennifer Garner gave a hint that she wanted to have another child, saying: "We definitely wonder what it would be like to have another – hopefully, knock on wood, someday. My job is great to have as a mom. I get to take breaks and then work in a really concentrated way. During that concentrated time, it sucks, but whatever."
The pregnancy rumors sparked for weeks after the actress was snapped while she was wearing loose fitting tops.
Representatives only confirmed Jennifer Garner's first pregnancy after she and Ben Affleck tied the knot on the Turks and Caicos on June 29, 2005.
Jennifer Garner described Violet as "a total daddy's girl," revealing: "You know how as a kid you picture yourself with a tall, handsome husband, and you imagine him cuddling your baby? Ben is like that, like, on crack. Violet prefers him to anyone. He's a teddy bear of a guy. Nothing makes me happier than to see the two of them together and her little hands on his face. He has a prevailing calm. Of course, he has the benefit of sleep."
Ben Affleck recently opened up on his happy family life, adding: "Things couldn't be better. We're kind of taking it easy and just kind of enjoying a little downtime at home."
Comments
comments