Christina Aguilera has not yet given birth, despite published reports.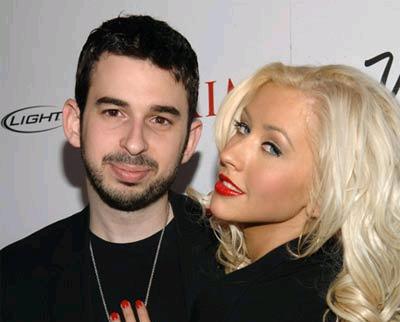 Her representative revealed, "She is still pregnant. She is not in labor. As far as I know that [report] is untrue."
The "Candyman" singer and husband Jordan Bratman anticipate a baby.
And another source, which is close to the pop star, revealed that Christina Aguilera is due to give birth today.
Reports that Aguilera gave birth last night are not true according to the source. The "Genie In A Bottle" singer did however check into Cedars-Sinai Medical Center on Friday.
Meanwhile, Fausto Aguilera, the singer's estranged father and soon-to-be grandfather, said, "I'm so excited. I wish her all the happiness in the world."
A friend of Christina and husband Jordan Bratman added, "She's thrilled. She's been planning this for a while."