Salma Hayek has reported a theft of her laptop during a recent trip abroad.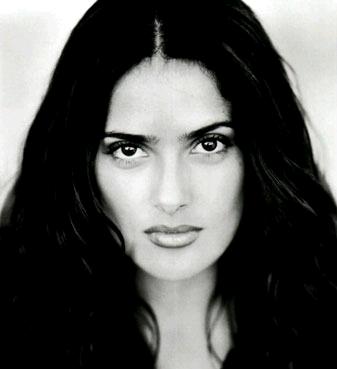 The new mother is desperate to get the computer back because it is believed that its hard drive includes personal photos of the sexy Oscar-nominated actress with friends, family, and baby Valentina, according to a report.
The 41-year-old actress is really worried that the images could fall into the wrong hands.
As of this time, the police are investigating the matter.
The "Frida" actress previously became the spokeswoman of a tetanus vaccine campaign, "One Pack = One Vaccine" program, a global initiative launched in the U.K. in 2006, in cooperation with UNICEF.