A new lawsuit claims Sony Music hasn't paid the rightful owner for the Christina Aguilera's hit "Ain't No Other Man."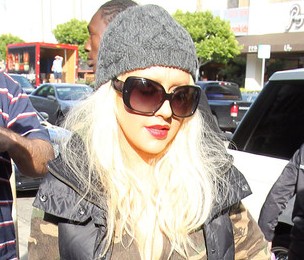 According to the federal lawsuit, TufAmerica bought exclusive rights to "Hippy Skippy" in 2004 however Sony Music, which is Christina's label, made a deal with Codigo Music and the Clyde Otis Music Group to use the song.
Now, TufAmerica asked the cort to declare it the rightful owner of the groovy '60s hit and to void the other publishers' claims on the song. The company also wants money through damages.
Comments
comments