Christina Applegate has been diagnosed with breast cancer. The 36-year-old "Friends" star has an early form of the disease and is expected to make a full recovery, her spokesperson has revealed.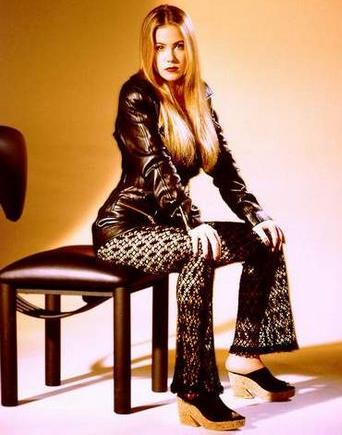 The actress' publicist issued a statement on Saturday saying: "Christina Applegate was diagnosed with an early form of breast cancer. Benefiting from early detection through a doctor ordered MRI, the cancer is not life threatening."
The actress added: "Christina is following the recommended treatment of her doctors and will have a full recovery. No further statement will be issued at this time."
It was revealed last month that Christina – best known for her role as Kelly Bundy in TV show 'Married… With Children' – is to join stars including Meryl Streep and Charlize Theron in a one-hour TV special to raise funds for Stand Up to Cancer.
Christina Applegate, who has been nominated for an Emmy and a Golden Globe for "Samantha Who?", won an Emmy award in 2003 for her role as Jennifer Aniston's sister Amy in "Friends."
Comments
comments