The stretch run towards the NFL playoffs and a possible Super Bowl run may mean some late nights and hospital trip preparations for New England Patriots quarterback Tom Brady.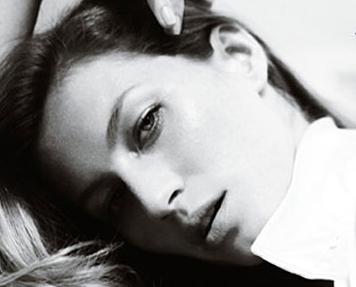 His gorgeous wife Gisele Bundchen is expecting his child and the supermodel and mom-to-be is reportedly three months' pregnant with a December due-date.
An earlier report claimed that an insider from Brazil spilled to tabloids there that Bundchen reportedly said she got 'pregnant on her honeymoon with Brady.' How romantic. The report adds, Brady is a star quarterback with the New England Patriots. Bundchen recently featured on the cover of Vanity Fair."
A new Life & Style report seems to confirm that even giving us a near Christmas due date for the baby. The December checklist is getting full for the QB. A playoff run, Christmas and a baby. Tom Brady will be very busy.
The report claims, "Gisele Bündchen is expecting a child with hubby Tom Brady. Now Life & Style can confirm that the model is due on December 14. "Gisele has always wanted to be a mom, and she is deeply in love with Tom," says an insider. "This is the happiest she's ever been."
Comments
comments