Claudia Schiffer, who was dominated the catwalk during the 1990s, proved that she was still worthy of supermodel status.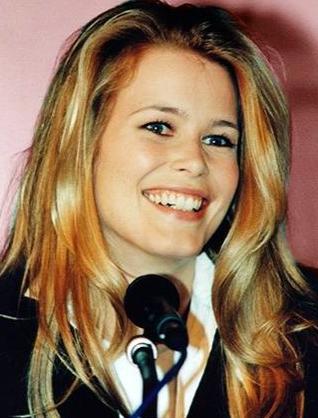 The 37-year-old supermodel has stripped off in her provocative cover shoot for the German edition of Vogue magazine. You could see her sexy snap here.
The supermodel, who was a mother of two kids, was famous for shooting the world's most high profile stars, including Princess Diana and Madonna.
Her photographic collection, which was called "Sex," was prepared by renowned fashion snapper Mario Testino.
Claudia Schiffer has steadily emerged back on the modeling scene after taking time away to raise her son Caspar, who was born in 2003, and daughter Clementine, who she welcomed a year later.
The German-born star famously declared last year that the new generation of models could no longer achieve the kind of global celebrity such as Naomi Campbell and Cindy Crawford enjoyed in the 1990s.
She revealed, "In order to become a supermodel one must be on all the covers all over the world at the same time so that people can recognize the girls. That is, for now, not possible, not least because the advertising industry is very much taken nowadays by pop stars and actresses. Supermodels like we once were don't exist any more."
Comments
comments