Alex Meraz, one of the "The Twilight Saga's New Moon" hunks, revealed he loves the smell of his co-star Robert Pattinson.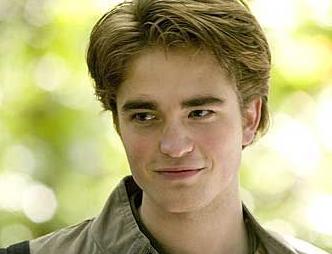 "He smells like roses!" he admitted. "The first time I met him, I was like, 'Dude, you smell fantastic! I don't know where people get this stuff from."
Being asked about Pattinson's response when he heard his praise, Alex said that the 22-year-old heartthrob really feels confidence with his body and performance. "He blushed and did his hair thing," Alex said at Armani Exchange watch launch party on Wednesday, April 15. "He's comfortable in his own sexuality."
Recently, the crew on the set of "The Twilight Saga's New Moon" said that Robert Pattinson was a dirty boy as he seldom took a bath. But, the British actor soon shot down the reports, saying that he did shower. "I haven't even been on the set yet! I also do shower," he claimed.