Corbin Bleu has finished shooting his final scene for the much-anticipated High School Musical 3, according to a report.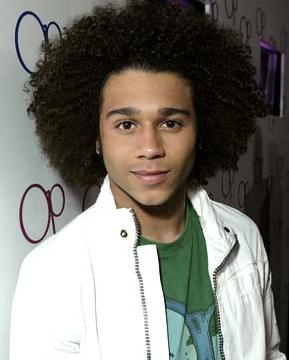 Cordin Bleu and Zac Efron sing a duet to the tune "The Boys Are Back." The 19-year-old actor revealed, "It's in this junkyard where our characters spent so much of our childhood pretending to be pirates and ninjas. It's a whole fantasy of us being kids again."
The "HSM" actor continued that the flashback scene was fitting, considering that the two launched their careers on the hit Disney show. He continued, "This has been such a huge part of my life. For this to be the last installment for us is pretty surreal."
The show, he added, "made me who I am today, made me grow up." His drama film, Free Style, hits screens in January, and he is putting the finishing touches on his album, set for a February release.
He also dished, "Giving my attention and energy to a girlfriend is not something I can fully give right now because of my career. I don't want to cut it just to create shock."
Comments
comments