Drew Barrymore and Justin Long have split, her representative exclusively revealed.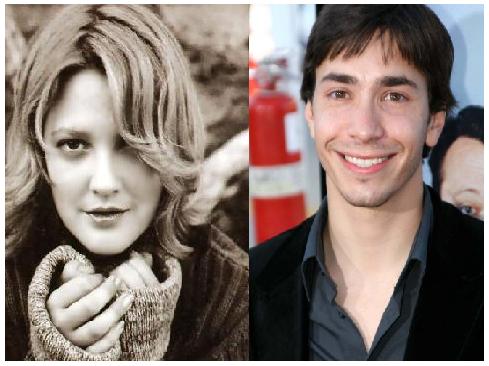 An insider, who was close to Drew Barrymore, said, "They are still friends."
The 33-year-old actress and 30-year-old actor have been together since August 2007. Justin Long shared in November, "I've been very fortunate. I just feel very blessed and happy!"
The two knew each other for seven years before becoming serious. The "Charlie's Angels" actress described their relationship, saying: "My cheeks hurt, I'm so happy," Barrymore told March's Vogue when asked about the relationship."
On what comes to his mind when he thinks about Drew Barrymore, Justin Long gushed: "Beauty and light, and she shines it on everybody who comes into contact with her."
The celebrity couple will star in "He's Just Not That Into You", due out in February.
Comments
comments