Courteney Cox and David Arquette split after being married for 11 years.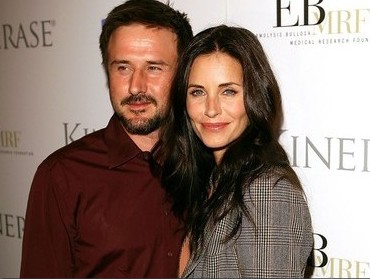 The celebrity pair separated because they need to understand themselves better and qualities that they needed in a partner and marriage. They will continue to be best friends and responsible parents.
They are hoping that the media will give them respect, dignity, understanding and love at this time.
Comments
comments