Courteney Cox has signed up to star in hit US TV show "Scrubs," according to a report.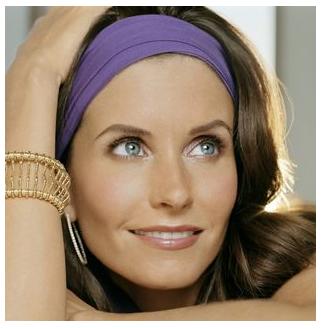 The 44-year-old actress, who shot to fame playing Monica Geller in worldwide hit sitcom "Friends," which ran from 1994 to 2004, will reportedly star as the Chief of Medicine at the Sacred Heart Hospital in three episodes of the medical comedy.
Courteney's character will "ruffle feathers" of the cast, including Zach Braff, according to a weekly magazine.
The report comes just weeks after it was announced Courteney's US drama show, on which she played tabloid magazine editor Lucy Spiller, has been canceled after just two seasons.
The series, which followed the inner workings of trashy gossip magazine DirtNow, was scrapped following the US writer's strike and poor ratings due to its risky content, which proved unappealing to viewers.
Courteney Cox can also soon be seen in comedy movie "Bedtime Stories," in which she stars alongside Adam Sandler and Guy Pearce.
Comments
comments