Rich fans of MARILYN MONROE can now spend eternity with the movie icon – the crypt above hers is for sale.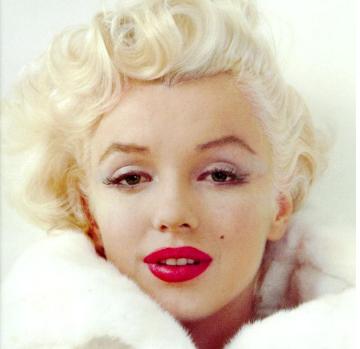 The crypt above Marilyn Monroe's at the Pierce Brothers Westwood Village Memorial Park cemetery is currently listed for sale on eBay for a staggering $500,000, reports the LA Times.
Elsie Poncher, the wife of the late Richard Poncher is selling her husband's grave in order to help pay off the $1.6 million mortgage on her Beverly Hills estate. "I can't be more honest than that," she said. "I want to leave it free and clear for my kids."
Poncher died 23 years ago, and his wife says he bought the crypt from DiMaggio during his divorce from Monroe in 1954. Though $500,000 seems like a bit much, a grave a few spots away from Monroe's is listed a $250,000, and Hugh Hefner purchased the one next to hers for $75,000 in 1992, so it looks like someone's going to shell out some big bucks for a one of a kind resting place.
Comments
comments