Daniel Radcliffe, who previously spotted at Harry Potter party, revealed Britain lacks inspirational politicians to match Barack Obama.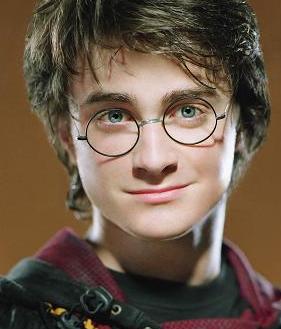 The "Harry Potter" actor, has said Britain does not have any inspirational politicians to match Barack Obama.
He also noticed that Obama was "treated like the Messiah" when he visited England, saying: "We don't have particularly inspirational politicians, certainly no one who can draw crowds in the thousands."
The British actor is currently performing in the play Equus on Broadway, in which he portrays a troubled psychiatric patient who blinds six horses.
The 19-year-old actor attracted much attention when he opened in the West End, but he said that Americans have failed to be starstruck by him.
He explained: "The other day, I walked around Wall Street for about two hours, and I wasn't stopped once."
His [email protected] scene in they play has caused such a sensation that the play could have been mistaken for pornography, according to playwright Peter Shaffer.
The nudity scandal has certainly helped ticket sales – advance box office receipts have topped $3 million.
The actor, who recently signed a $50 million contract to complete the last two Harry Potter films, is keen to leave his child star image behind.
In an interview with a US magazine, he confessed to losing his virginity at 16 to a much older woman and said his career ambition was to play a drag queen.
However, before that he appears in Harry Potter and the Half Blood Prince, which will be the sixth film in the Harry Potter series and is due to be released in July 2009. The final film, Harry Potter and the Deathly Hallows is expected to be released the year after.
Comments
comments