Daniel Radcliffe was given a welcome to remember in Japan on Thursday as he attended the Tokyo premiere of the film "Harry Potter And The Order Of The Phoenix".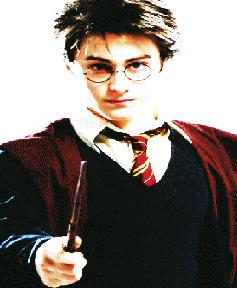 The excited teens dressed in wizard costumes lined the red carpet to catch a glimpse of him. The latest movie shows Harry Potter reached maturity and his first kiss.
Daniel Radcliffe, who wears a smart white suit in the premiere, revealed, "I simply see myself as grown up." He is expected to place his status as a Tinseltown big-hitter when, on July 9, he places his handprints on the Hollywood Walk Of Fame. He added, "It's one of the things I get embarrassed about because it's such a massive honor."
Fans are set to see plenty more of his talents and his Hogwarts wizard robes. In September he'll hit cinema screens in "The December Boys" and he is expected to begin working on TV WWI drama "My Boy Jack". Before then, however, he'll be promoting his latest Harry Potter film in London, LA and New York, where he's sure to be met by equally enthusiastic crowds.