Daniel Radcliffe has received magic lessons by conjuror Paul Kieve on the set of "Harry Potter And The Prisoner Of Azkaban".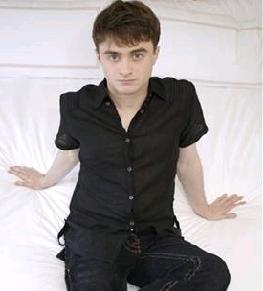 Paul Kieve, a professional illusionist taught the "Harry Potter" actor a number of tricks after the actor asked him for magic lessons during breaks in filming the third installment in the boy wizard movie series.
The illusionist revealed, "I started teaching Daniel, at first in his breaks and then after filming.
The illusionist added, "Sometimes he would play a guitar and I'd do tricks – we'd have a sort of magic musical jam! He was very good.".
Comments
comments