Angelina Jolie and Brad Pitt would lead the world in sparking split reports for a celebrity couple.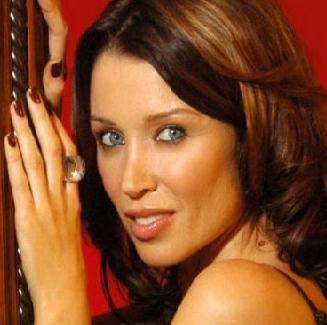 The pair known in some circles as Brangelina is usually linked to Brad's former wife Jennifer Aniston as many waits for the other shoe to drop on the couple, and the split to happen. Now one celebrity is actually wishing out loud for it and it is not Jennifer.
Now it looks like someone is actively setting out to split up America's super-couple. At least if she's successful we won't have any of those messy divorce proceedings.
The instigator, according to a report, is X Factor judge Dannii Minogue and says she's on the lookout for a man – and has her sights set on actor Brad Pitt.
The 36-year-old singer revealed, "I want to break up Angelina and Brad – he's still the pin-up boy for me. He looks so good."
At least we will have two things to look forward to the next time Brangelina will storm Europe.