Alexandra Paressant revealed the reason why she revealed her affair with Tony Parker in public.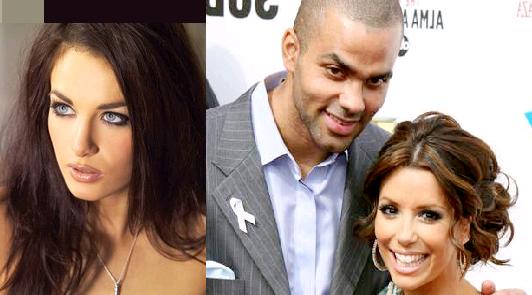 The reason why she's going public with her claims is because she found out Tony was cheating on her and not with Eva, but yet another woman.
The French model, which was labeled as gold digger by Eva Longoria and Tony Parker by the reports, found out recently that Tony was having an affair with another model and friend of hers.
Meanwhile, Eva Longoria and Tony Parker are playing down allegations that a French model has come between them.
Tony Parker revealed in a statement, "I love my wife. She's the best thing in my life, and I have never been happier."
Eva also said in the statement, "Tony has been nothing short of the perfect husband."
The representative of Eva Longoria has refuted the claims that the NBA player carried on a steamy intercontinental affair with French model Alexandra Paressant, who claims she met the San Antonio Spur at his fairytale Paris wedding to the "Desperate Housewives" star.
The representative revealed in a statement, "These allegations are completely, 100 percent false and untrue. All high-profile couples fall victim to these sorts of things in the course of their relationships."
Comments
comments