Dannii Minogue would love to pose nude in Playboy magazine again.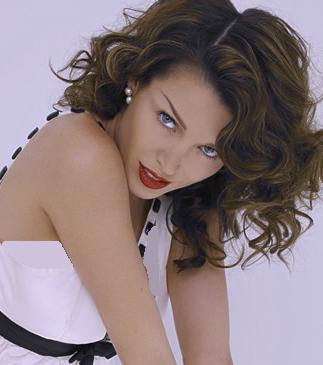 The 36-year-old singer, who first bared all in the men's publication at the age of 23, would consider flaunting her figure for the second time if she was offered enough money.
She recently revealed: "I did Playboy when it was cool and I shocked myself and many others, but it was liberating at the time. I would I do it again."
She explained: "If the money was right, then sure. Who knows, it might happen this year, too."
Dannii Minogue revealed she was first inspired to appear in the magazine following the breakdown of her marriage to "Fantastic Four" actor Julian McMahon, which ended in 1995 after less than two years.
She added at that time: "I had just had a marriage break-up. Most women go to the hairdressers – I did Playboy. I chose the photographer, the location, what I did or didn't want to wear and everything else about the pictures. I found it a really liberating, empowering experience."
Comments
comments