It is the most anticipated film to hit cinemas this summer, and the new Batman movie is living up to all expectations by setting a single-day box office record on its first 24 hours of release in the US.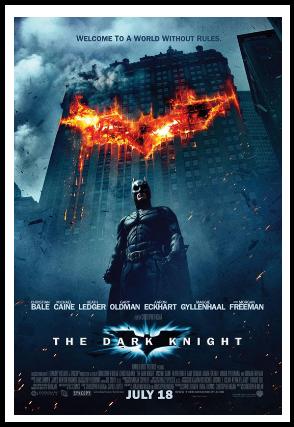 With a cast led by British stars Christian Bale and Michael Caine, plus the late Heath Ledger – who is hotly tipped to be awarded a posthumous Oscar for his chilling portrayal of The Joker – "The Dark Knight" took £33.2 million when it debuted in the US on Friday.
With such a high figure the Warner Bros flick has soared past the previous record of £29.9 million set by "Spider-Man 3", starring Tobey Maguire, last year.
Warner Bros' Dan Fellman revealed: "We have been thrilled by the response to The Dark Knight, first from critics and now from audiences."
"The Dark Knight" will be hitting screens in the UK on July 21.
Comments
comments