Lily Allen's boyfriend wants her to cut back on her drinking.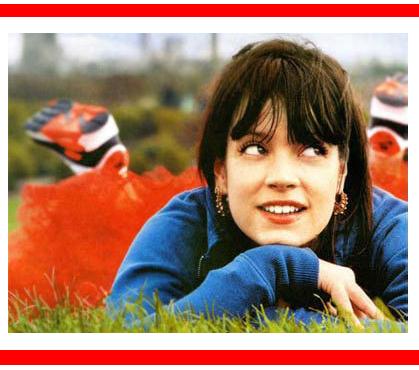 The "Smile" singer's boyfriend, 38-year-old Chemical Brothers star Ed Simons, reportedly asked her to tone down her wild ways now they have rekindled their relationship.
Lily, 23, went on a marathon partying session following the couple's split in February, which came just weeks after they announced she had suffered a miscarriage.
A friend of the singer revealed: "Lily took their split very badly. Lily is besotted with Ed and did all she could to get him back. He adores her too, but doesn't want things to go back to the way they were."
The celebrity couple was spotted together at the Glastonbury music festival in the UK last month.
They announced their relationship was back on by changing their profiles on social networking website Facebook to read "in a relationship" earlier this month.
The source added: "Lily is over the moon and went online to tell everyone. But Ed's asked her to keep it more low key. Lily's promised him she'll take things at his pace and isn't drinking as much as usual."
Lily Allen recently finished recording her second album, tentatively titled "Stuck on the Naughty Step", due for release next year.
Comments
comments