Jeff Archuleta, the father of "American Idol" Season 7 runner-up David, was charged with alleged solicitation of a prostitute back in January, according to a new report from KSTU FOX 13 News, in Utah.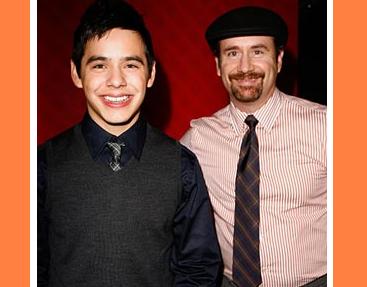 According to KSTU, police in Midvale, Utah, raided a massage parlor over business licenses issues on January 14. During the raid, they claim one client was receiving prostitution services – James Jeffrey Archuleta, 47.
The station reports the "Idol" dad was cited with a misdemeanor of soliciting prostitution. He pleaded no contest and was fined $582 after being busted at the Queens of Reiki on Jan. 14 in Midvale, Utah.
An attorney for Jeff Archuleta, Eric Bauer, told the station that the singer's dad did not have sexual contact with the masseuse. He added that the 47-year-old was a first timer at the massage parlor, which he went into for a back problem.
A representative for Archuleta was not immediately available for comment at press time.
Comments
comments