Megan Fox is apparently no threat to the alleged romance between Robert Pattinson and Kristen Stewart.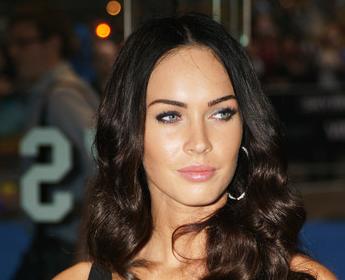 Transformers star Fox, who declared her single status earlier this week, tells MTV that, contrary to popular reports several months ago, she's never had designs on Twilight hunk Pattinson—in fact, she doesn't even know him.
"I've never been in a room with him, though, so those rumors aren't true," Fox notes.
Back in March, word had it that Pattinson and Fox partied the night away at the bar/bistro located in the Palihouse Hotel in West Hollywood, and were spotted at the same bar the next day.
Later, in an interview with Elle, Fox clarified, "I just randomly asked someone for a light and it was him. That was the extent of our 'relationship.' "
Apparently, Pattinson has now been downgraded to "never met the guy before in my life" status as far as Fox is concerned.
How long before Megan claims that she's never even heard of the world's sexiest vampire?
Fox does admit, however, that Pattinson is "outrageously attractive, he's like a very pretty man."
Comments
comments