David Cook has revealed that he was dating the former "American Idol" contestant.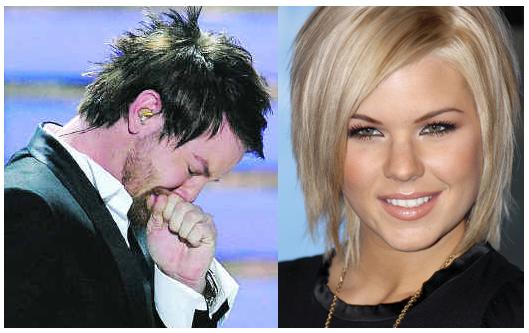 The latest "American Idol" winner, who has previously spotted celebrating backstage after being crowned in Los Angeles, has said that he had a dinner date with Kimberly Caldwell.
The 25-year-old singer met Kimberly Caldwell through the show. When asked if he had a good time,
David Cook replied: "I did. We'll probably hang out again. So we'll see."
Kimberly Caldwell, 26, appeared on the second season of the top-rated Fox singing competition.
David Cook, who is from Blue Springs, Mo., defeated 17-year-old David Archuleta last week in a landslide victory. The rocker became the heartthrob of the seventh season around the time he restyled his hair and displayed more confidence onstage.
Comments
comments