Jennifer Aniston and John Mayer have been dating in secret for three months, according to the reports.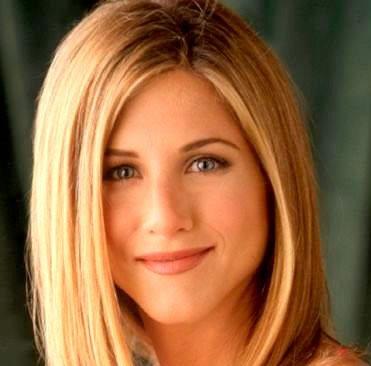 The "Friends" star has previously sparked rumors that she was romantically involved with the singer last month after the celebrity pair was seen enjoying a string of romantic weekends together in Florida.
The celebrity couple has since been photographed kissing and holding hands, ending speculation they are just friends. They had been dating for much long than previously thought.
Jennifer Aniston started dating John Mayer three months ago but managed to keep the relationship a secret until last month.
A source revealed, "They'd been keeping it under wraps and hiding out together on their dates. Then Jen realized it wasn't just a fling and decided to take it public."
Comments
comments