"American Idol" champ David Cook's new album made its highly successful debut on the music charts Wednesday.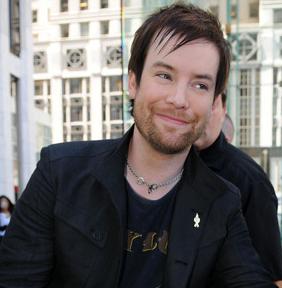 His self-titled, first album sounded off at No. 3 on the Billboard charts. It also notched No. 1 on the digital album chart — reportedly the best debut from an "Idol" winner since 2006.
He also managed to get impressive record sales. While David Cook placed lower on the charts (his self-titled album debuted at number 3), he ended up selling 279,000 copies of his album, compared to David Archuleta's 183,000 copies sold in first week on the charts.
According to a report, David Cook's release replaces third-season finalist Jennifer Hudson's self-titled debut album as the best new album debut by an American Idol alumnus this year. Jennifer Hudson's album dropped at No. 2 after selling 217,000 units during its initial week of release last month.
Meanwhile, David Cook album's first single, "Light On," remains hugely popular on the Internet and public radio.
Comments
comments