David Cook learned to use his gritty rock voice in a whole new way when working on new untitled album.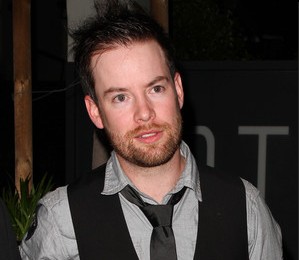 The 28-year-old singer collaborated with other artist, including Kelly Clarkson, Chantal Kreviazuk and OneRepublic vocalist Ryan Tedder. He still managed to find my voice while sitting with these people.
David admitted to be very confident in my own ability to write music but he could also bounce ideas off of other people.
Comments
comments