"Californication" star David Duchovny is suing the UK paper that broke the Edit Pakay tennis pro love match story that alluded she had a sexual relationship with him.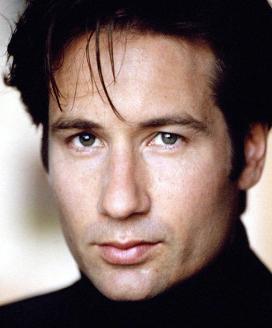 David Duchovny recently hit the headlines when he separated from his wife,Tea Leoni, the mother of his two children.
Reports are the star of Showtime's hit series about his character Hank Moody, a writer in existential free-fall with sex addiction issues, is furious about the article.
David Duchovny is suing the British newspaper Daily Mail over a story alleging he cheated on Leoni with a Hungarian born tennis instructor Edit Pakay.
According to online report, the lawsuit, which was filed in a Los Angeles Superior Court, alleges defamation and invasion of privacy. David Duchovny wants $1 million in damages.
The lawsuit indicated: "This is false. It never happened." According to the suit, the Daily Mail's story was taken down from the paper's Web Site on Tuesday. Other news outlets picked up on the story and several versions were posted on the Internet which caused "additional and further damage to David Duchovny."
The lawsuit claimed Duchovny never hired Pakay to be his tennis coach.
Comments
comments