Russell Brand, who hit the headlines as he made an unusual remark with Jonas Brothers, wanted to date Britain's Princess Eugenie.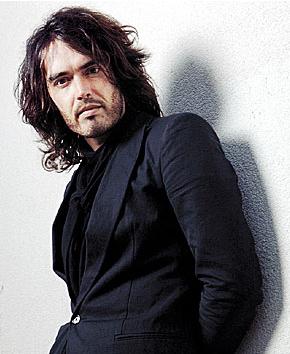 The British comedian, who is famous for romancing a string of beautiful women, admits he would love to have a relationship with the 18-year-old royal, adding that even though he is 33 he thinks the romance could work.
He declared: "Princess Eugenie – oooh, imagine! If they give me Eugenie then I can legitimately have a title, Eugenie is 18 and whilst I'm 3 times her age there's nothing sickening about the idea of me and her. This could still be a very beautiful romance."
Russell Brand also revealed that he would love to be a member of the royal family, and would even settle for being given an honorary title if it meant he could be closer to them.
He added: "I'd like to be royal. I sometimes think, 'I'd like to marry into the royals.' It would be fun wouldn't it to be a little bit royal? I think I'd fit right in there, they're a lovely bunch. I'd like an honorary princehood or dukedom, or some sort of recognition from the royals for what I've done for them over the years."
Comments
comments