Lindsay Lohan was suspected to have stolen a high end piece of jewelry, including a necklace in Los Angeles.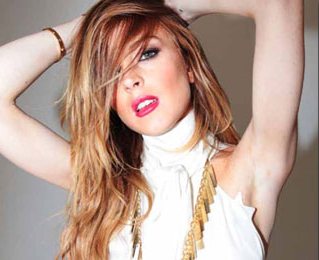 The "Freaky Friday" star has been photographed and there is video of her wearing the jewelry she is accused of stealing.
A search warrant was asked last Tuesday at the Airport Court to search Lindsay's Venice Beach house for the item of jewelry in question.
Comments
comments