Demi Lovato canceled her concert tour and checks into treatment center after dealing emotional and physical issues.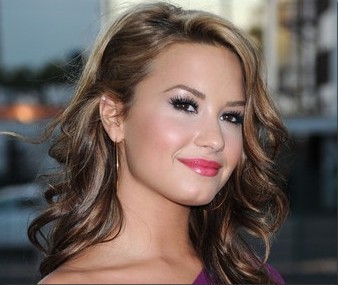 The "Camp Rock" star allegedly had a physical altercation with a female member of her tour team so she took responsibility for her actions.
Although Demi regrets that she wasn't able to finish tour with Jonas Brothers, she would like to return to work in the near future.
Comments
comments