Emma Watson was unaware of being a millionaire after earning $32 million.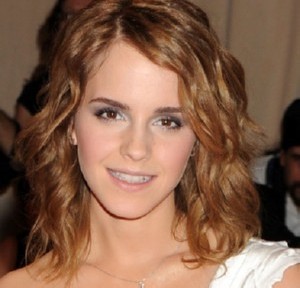 The "Harry Potter" star only learned of her great fortune after having a 'money conversation' with her parents a few years ago.
In order to know how to manage her money, she was enrolled on a course at Coutts bank before.
Comments
comments