Denise Richards once fired her nanny after she criticized her children's father.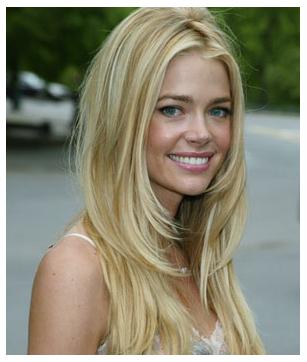 Despite her bitter divorce and custody battle with Charlie Sheen, Denise Richard insisted that no one is allowed to speak critically of him when their two daughters, Sam, three, and two-year-old Lola are around.
She revealed, "I actually fired a nanny once, for bashing Charlie in front of the girls. Charlie is their dad, so if I insult their father it's an insult to them. I don't want them ever to feel torn between the two of us."
The actress, who recently won a court battle with Charlie to allow their daughters to be allowed to appear on her upcoming reality TV show, continued that she is in a "no win" situation regarding her summer series.
She added, "If I have my kids on my show, I'm exploiting them. If I don't, people will think I'm not a hands-on mom. That's why it's very important to me that the girls are part of it."
The celebrity couple split up in 2006 after four years of marriage. They have been involved in an ongoing custody battle since their separation.
Comments
comments