Denise Richards, who recently ends her relationship with Richie Sambora, treats Sam and Lola to shopping in Calabasas on Friday.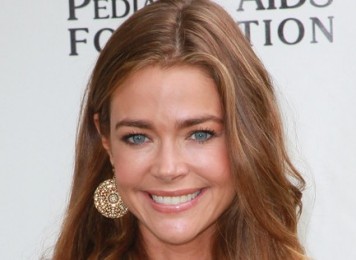 Read moreDenise Richards' Retail Therapy After Breaking Up From Richie Sambora
Charlie Sheen and Denise Richards walked arm-in-arm to Da Tommaso Restaurant in Hell's Kitchen last night.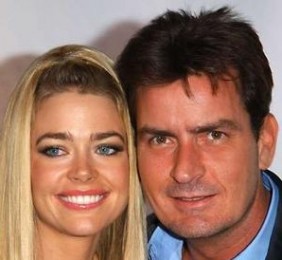 Read moreCharlie Sheen And Denise Richards Went Out For A Date
Denise Richards once fired her nanny after she criticized her children's father.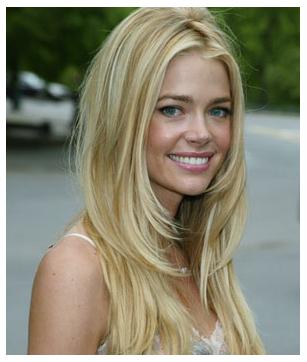 Read moreDenise Richards Fires Her Nanny For Criticizing Charlie Sheen