Cat Ommaney reacted after a report claimed that she was picked up by a chauffeur driven limousine for a series of steamy rendezvous with Prince Harry.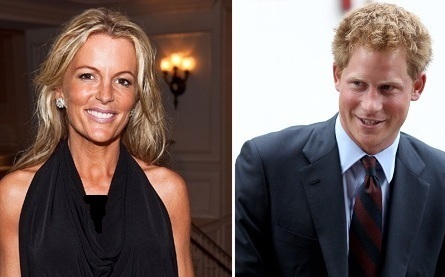 The "Real Housewives of DC" star insisted that her kiss with Prince Harry in 2006 was not the tryst her former nanny, Monica Herrero revealed last week.
Cat denied the her former employee's claims, which are all lies.
Comments
comments