Jermaine Jackson was robbed of more than $150,000 in jewelry, furs, and clothes after claiming he couldn't afford to provide child support.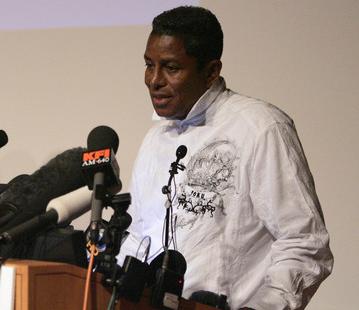 According to law enforcement, someone stole a Louis Vuitton bag, which contain some expensive items including watches, at their Calabasas home last September.
The robbery is under investigation and currently no suspects. Jermaine claimed the theft one week after he filed documents in his child support case.
Comments
comments