Michael Jackson was recently warned against the dangers of the powerful anesthetic propofol by one of his former doctors, according to a lawyer for the physician.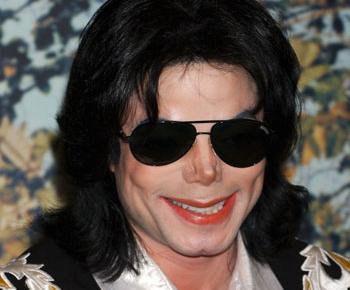 Dr. Allan Metzger, an L.A.-based rheumatologist who also specializes in internal medicine, paid a visit to the singer's home in April, says Metzger's attorney Harlan Braun.
"Jackson was looking for propofol and Dr. Metzger turned him down and advised him how dangerous it was," Braun tells PEOPLE. "Apparently, Jackson was shopping around for the drug or looking for someone to administer it to him."
Jackson, who was a patient of Dr. Metzger's prior to 2003, also asked the doctor about general nutrition and the immunization of his children, Braun says.
Braun also confirms that Dr. Metzger was subpoenaed last month by the Los Angeles coroner in search of Jackson's medical records, making Metzger at least the fourth doctor to be have files searched in the apparent manslaughter investigation. Investigators reportedly believe Jackson was given propofol the night before his death by his personal physician, Dr. Conrad Murray.
"All my client did was turn down Michael's request for the drug and warn him of the dangers," Braun added. "Dr. Metzger did nothing wrong, and he's now a potential witness who can testify that Jackson was looking for the drug."
Dr. Metzger also previously treated another Jackson: Public records show Metzger was reprimanded in 2000 by the California Medical Board for using a fictitious name to write Janet Jackson a prescription.
Says Braun, who defended Metzger in that case: "Doctors have a duty to protect their client's privacy. Using false names for prescriptions is the only way to prevent a celebrity from being physically and emotionally harmed by the disclosure of their medical needs." Braun adds that he assumes Dr. Metzger wrote Michael Jackson prescriptions under a pseudonym when he treated the pop star prior to 2003.
"It's common practice even though it's illegal," Braun acknowledges, "which many doctors don't even know, because they think more like doctors than lawyers. But there's no protection against pharmacy workers selling private information to the tabloids."
Comments
comments