Rihanna, R&B singer, has suffered from excruciatingly painful headaches when she was growing up, doctors worried she was suffering from a brain tumor.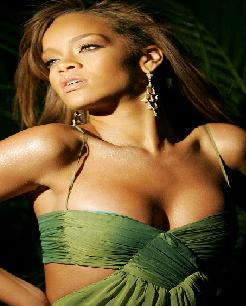 The 19-year-old singer underwent a number of Cat (computed axial tomography) scans from the age of eight until she was 14, when her parents divorced.
It turned out the cause of Rihanna's headaches was the stress of her parents' stormy relationship. Her father Ronald Fenty had an addiction to crack cocaine, which he has now conquered.
She revealed, "I wouldn't cry. I wouldn't get upset. It was just all in here (her head). I had to go through a lot of Cat scans. They even thought it was a tumour, because it was that intense."
She added, "It's not great memories. But it helped to build me and make me stronger."
Comments
comments