Dr. Conrad Murray was ordered to stand trial for Michael Jackson's death.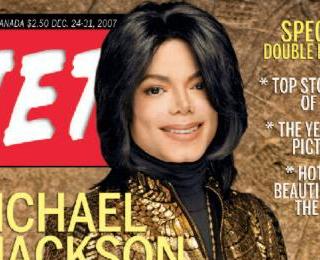 Judge Michael Pastor was firm that there is enough evidence against the doctor to merit a manslaughter trial. The ruling will follow a preliminary hearing, which lasted six days and contained testimony from medical experts and law enforcement officials.
If convicted, the Dr. Murray could face 4 years in prison. His license to practice medicine was also suspended as a condition for bail.
Comments
comments